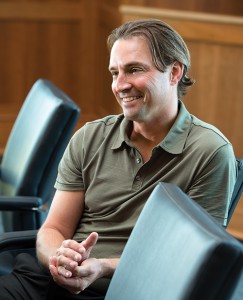 Drew Ruble, Sr. Editor of University Publications
Ruble has worked at the University since November of 2010. His primary role is serving as editor of MTSU Magazine and MTSU's 21 other various publications. Prior to joining the University, he served as the editor-in-chief of various Nashville-based publications, including BusinessTN magazine, Nashville Post magazine and The City Paper. Contact him at 615-494-7752 or Drew.Ruble@mtsu.edu.
Darby Campbell, Multimedia Content Specialist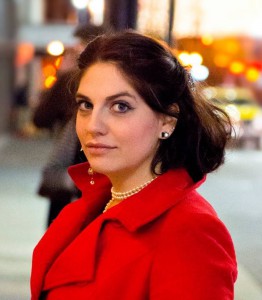 Campbell has been a member of the MTSU team since 2011. First as a part of  the Photography Program and most recently as a Staff Photographer for MTSU's Creative and Visual Services. She contributes to Publications as an associate editor, videographer, photographer, writer, web manager of MTSUMagazine.com, and occasionally fights dragons as needed. She is pursuing a M.A. in History with an emphasis in Public History and a concentration in Archival Management. Contact her at Darby.Campbell@mtsu.edu.